Compact head-end D-Matrix-4S FTA
As programs double, the installation gets easier
D-Matrix-4S FTA compact head-end for digital transmodulation of satellite Free-To-Air programs.
With this solution, the HD or SD signals coming from 4 different independent satellite transponders (DVB-S2), are remodeled in output in the 4 digital multiplexes available (COFDM or QAM) throughout the TV band.
In this way, the programs are doubled, offering the installer maximum flexibility in choosing the content to be distributed, based on user requests.
The DVB-T/DVB-C output modulation can also be selected during programming: with a single head-end, it is therefore possible to create coaxial systems of any type.
D-Matrix-4S FTA offers the possibility to manage all the descriptive parameters of the four digital multiplexes (ONID, TSID, NetID,…) and of the single programs (LCN, SID, PDSD, NIT,…); it is very easy to use because it features a new web interface that provides all the main information in a single screen, in order to make programming even more intuitive.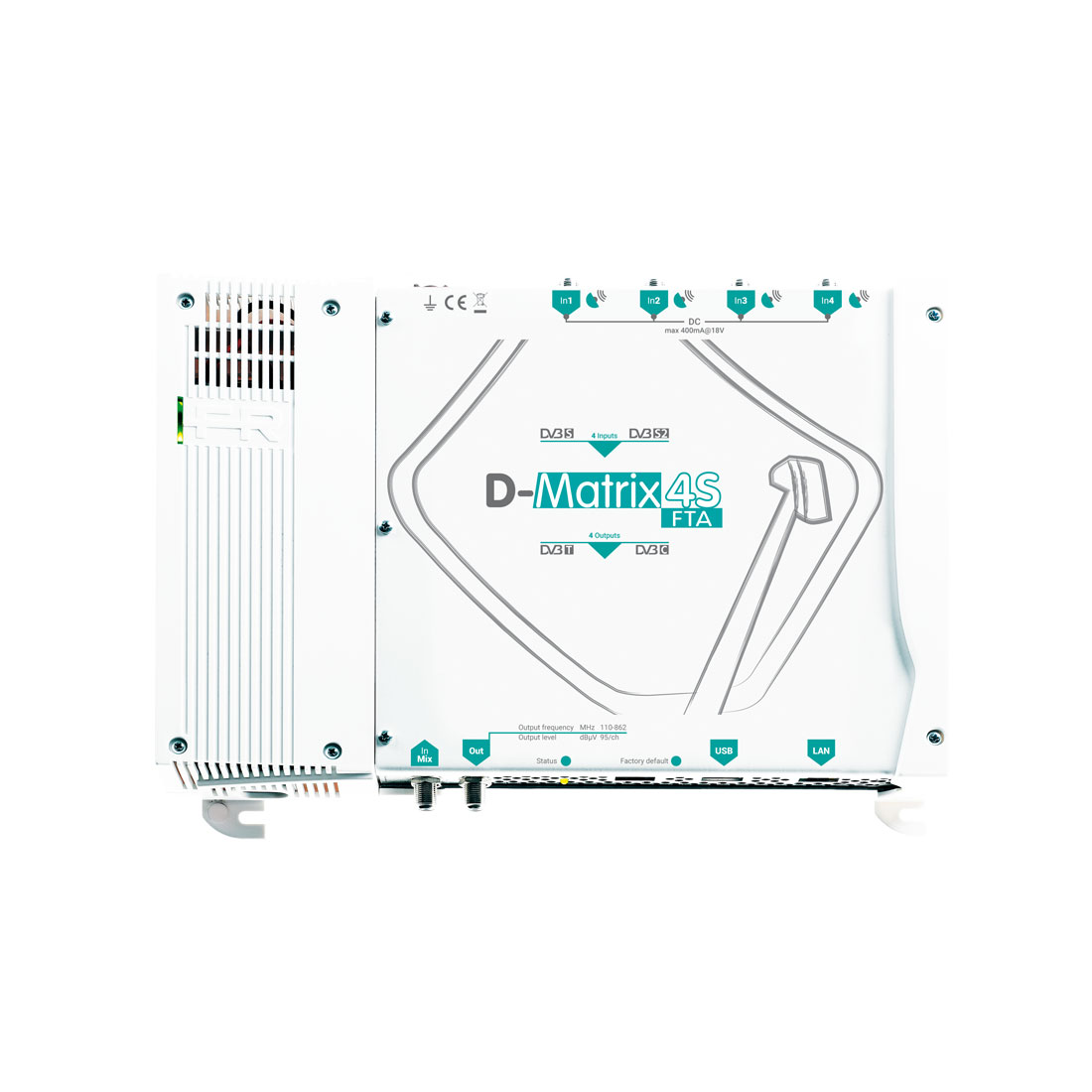 Features at the service of the installer
Remote management from the web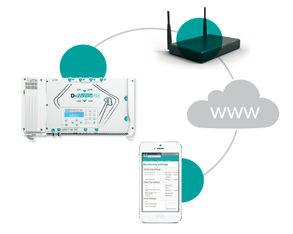 Remote programming via PC and smartphone
Mux ad hoc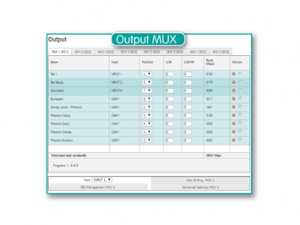 Playback of videos in TS format (infochannel), firmware update, upload/download configurations
USB port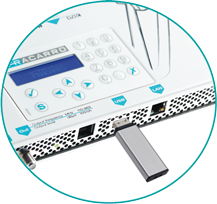 Riproduzione dei filmati in formato TS (infochannel), aggiornamento firmware, upload/download configurazioni
Auto remapping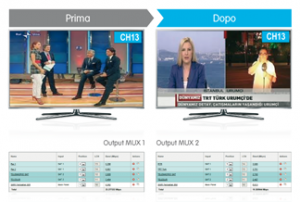 Edit the list of distributed channels in real time, without retuning the TVs
FPGA technology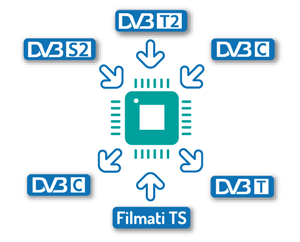 Possibility of updating the system with respect to future technological developments
ARP 2.0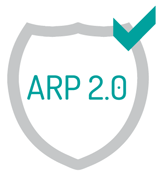 In the event of a bit-rate overflow, it makes the priority programs visible, restoring the configuration once the parameters are within the operating limits.