A CENTURY OF HISTORY
Once upon a time there was the television…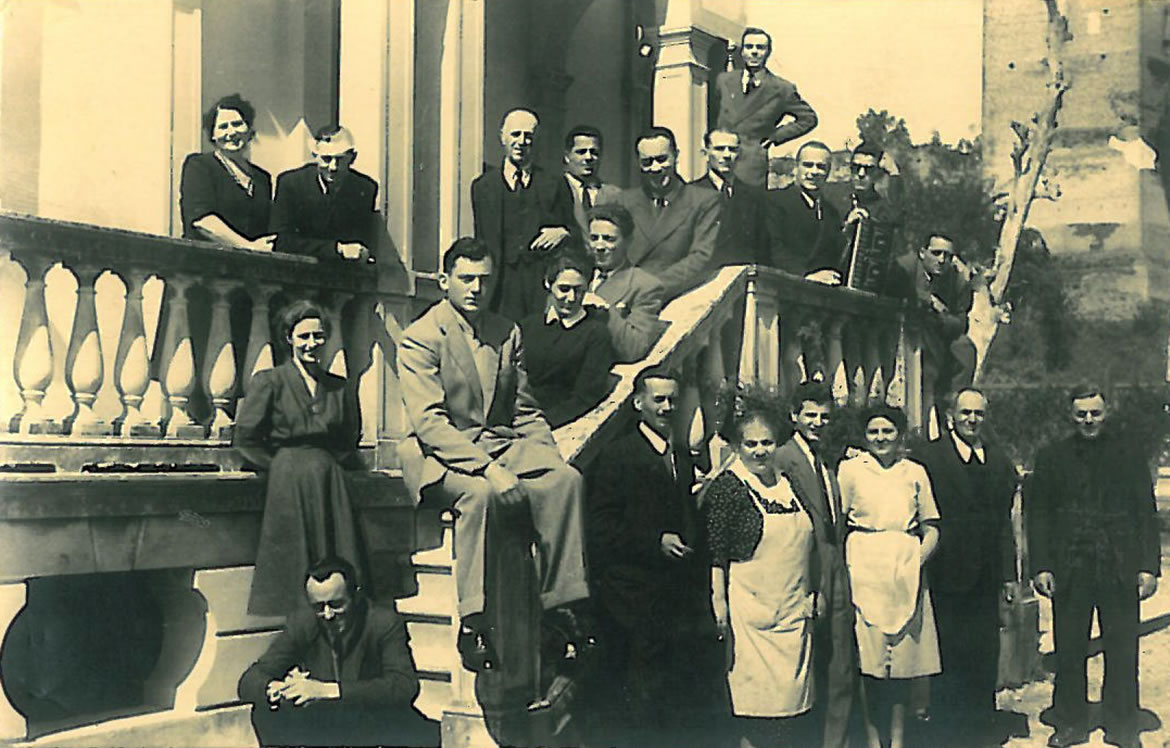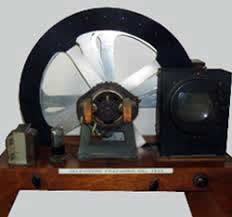 When the brothers Bruno and Giovanni Fraccaro started to invent the first intercom and radio, the world still did not know the television. The passion for radiofrequency brought them to realize in the early 30's the first prototype of television, thanks to the use of the Nipkow disk, and to receive tv signals from London and Berlin.
Fracarro Radioindustrie is born from here, which curiously doesn't bear the name of two founders due to a transcription mistake of the Chamber of Commerce, maintained for superstition.
In the '40s has started a fluorescent lamp reactors mass-production and immediately became the national leader in the sector. It was in the 1950s, with the raise of television era in Italy, that Fracarro made the first mass-production of antennas and components.
In the 1960s, after selling the millionth antenna, Fracarro brothers activated the first automated production.
From this moment Fracarro has entered in the homes of millions of Italians, conquering 80% of the market.
In the following years, thanks to the innovative capacity and the desire to experiment that distinguish it, the company also began to invest in the satellite sector.
This is how, in '80s, thanks to technical and market knowledge, Fracarro diversified its production and inaugurated the security division.
Fracarro grows with a project of corporate expansion that allows it to enter and increase its position in Europe and in the world. (Fracarro UK, Fracarro France, Fracarro Tunisie).
Today the company develops solutions that bring life to intelligent buildings, where technological convergence ensures complete control of all functions: communication, information, safety and comfort.