Quality, a precious value
Becoming a reference point in the market of integrated communication requires quality choices. That quality that, since its foundation, Fracarro continues to offer in products and services offered to customers. For Fracarro the term Quality means constant application of the concept of "continuous improvement", adoption of ethical behavior and particular attention to the environment. This commitment was enshrined in the Fracarro Quality Policy, a document distributed at all company levels and shared with employees.
Certifications
Fracarro products comply, where applicable, with the following European directives:
CE
2014/53 / EU (RED – Radio Equipment)
2014/30 / EU (EMC – Electromagnetic Compatibility)
2014/35 / EU (LVD – Low Voltage)
2011/65 / EU (RoHS – Restriction of Dangerous Substances use)
305/2011 (CPR – Construction products)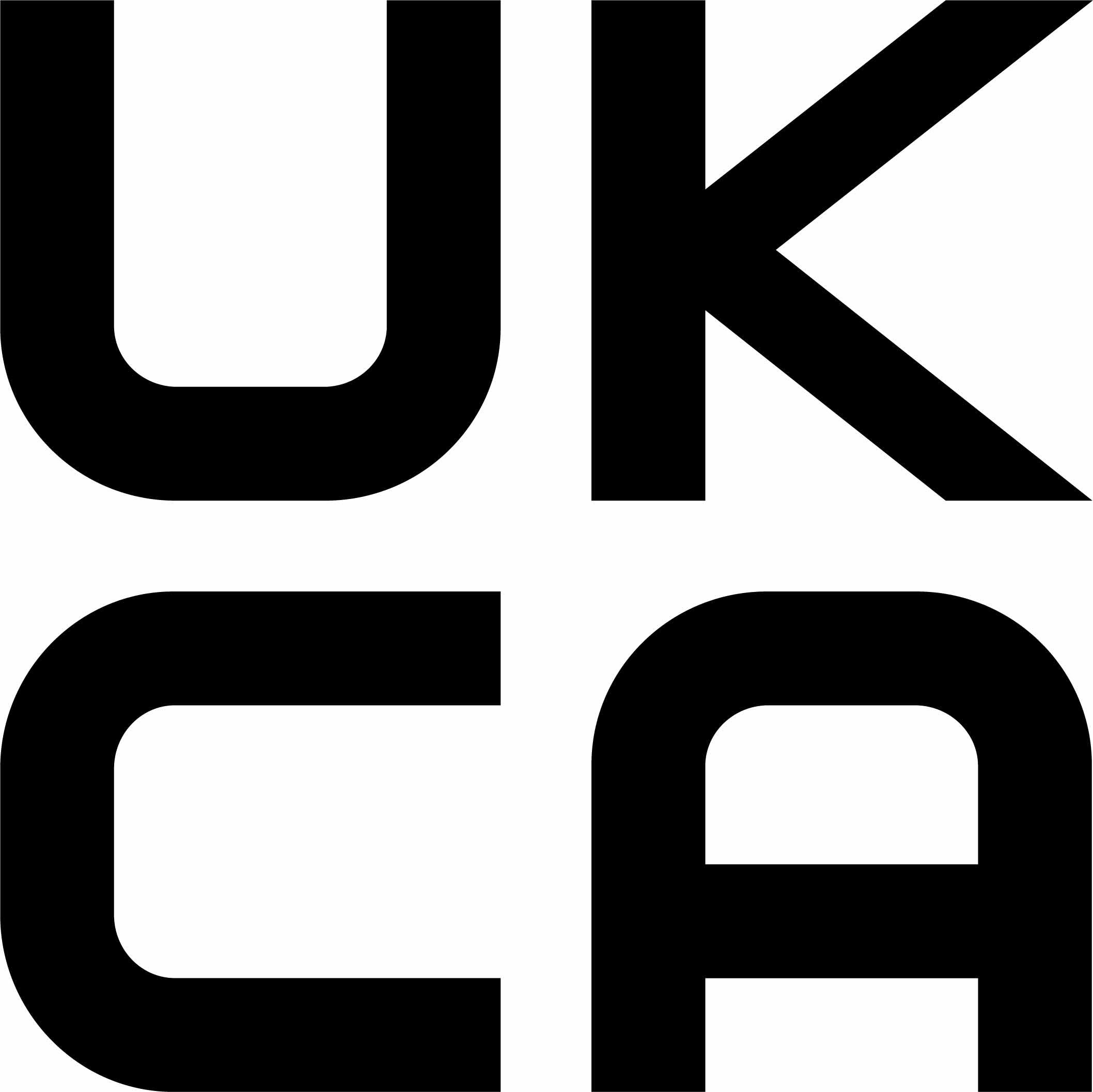 UKCA
Radio Equipment Regulations 2017 (S.I. 2017 No.1206)
Electromagnetic Compatibility Regulations 2016 (S.I. 2016 No. 1091)
Electrical Equipment (Safety) Regulations 2016 (S.I. 2016 No. 1101)
The Restriction of the Use of Certain Hazardous Substances in Electrical and Electronic Equipment Regulations 2012 (S.I. 2012 No. 3032)
Regulation EU n. 305/2011 (CPR)
These products are marked with the CE mark. The EU / UKCA declarations of conformity are public and available at the web address: ce.fracarro.com.
Attention to the environment
We respect and support the European directive 2012/19 / EU on waste electrical and electronic equipment (RAEE) and the directive 2013/56 / EU on waste batteries and accumulators.
To further guarantee this we have chosen to join Consorzio ReMedia, a primary Collective System that guarantees consumers the correct treatment and recovery of RAEE and the promotion of policies aimed at protecting the environment.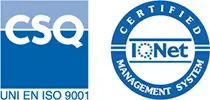 Certifications of the Quality Management System
The Fracarro Quality Management System is geared towards meeting the requirements of all interested parties. To further guarantee the achievement of this objective, we have chosen to certify the Quality Management System, according to the requirements of the ISO9001: 2015 standard, with a primary Certification Organisation such as the CSQ.