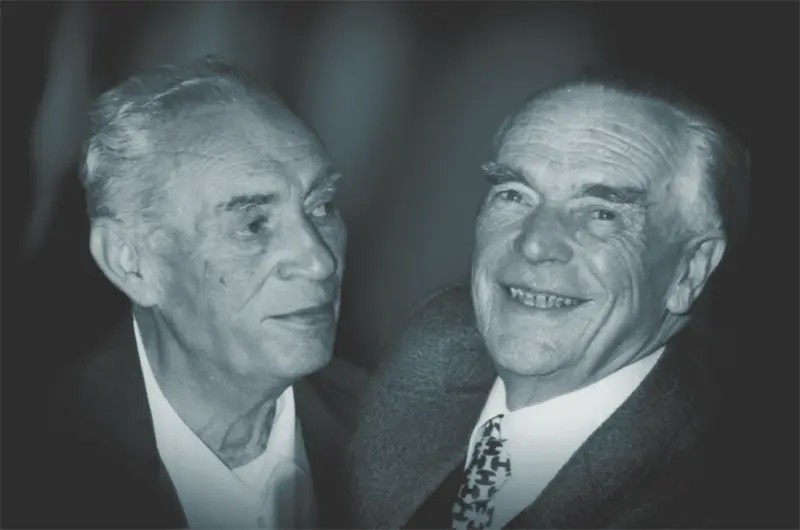 A story of passion
When brothers Bruno and Giovanni Fraccaro begin to invent the first intercom and radio devices, the world still does not know television: we are in the 30s and the great passion for radio frequency leads them to create the first television prototype, managing to receive the signals transmitted from London and Berlin.
Since 1933 Fracarro Radioindustrie has never stopped, reaching the nickname of Lady of the Antennas in the 60s, after having sold the millionth antenna and conquering 80% of the Italian market.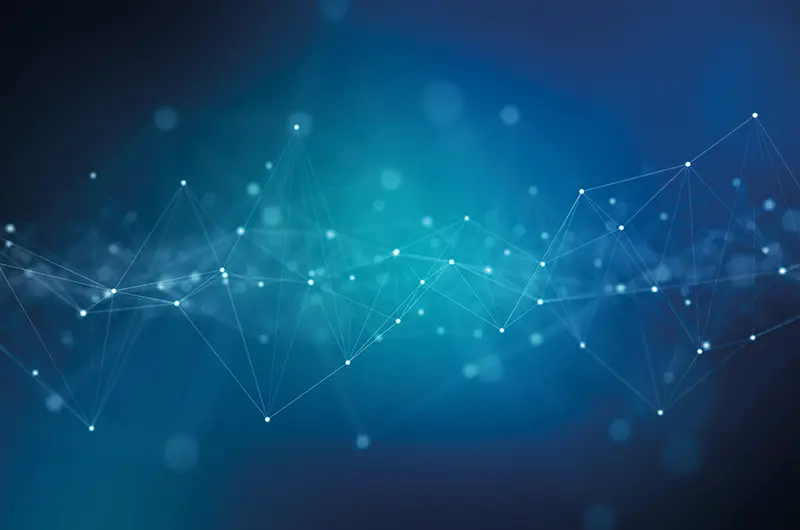 From antennas to fiber optics
In the last years of the 1900s Fracarro anticipated the technological challenges becoming a point of reference for the creation of TV SAT and DATA systems with fiber optic technology; from large corporate systems to institutional buildings, Fracarro solutions are synonymous with cutting-edge technology.
The Research and Development department is recognized as a point of reference for the major international standardization committees.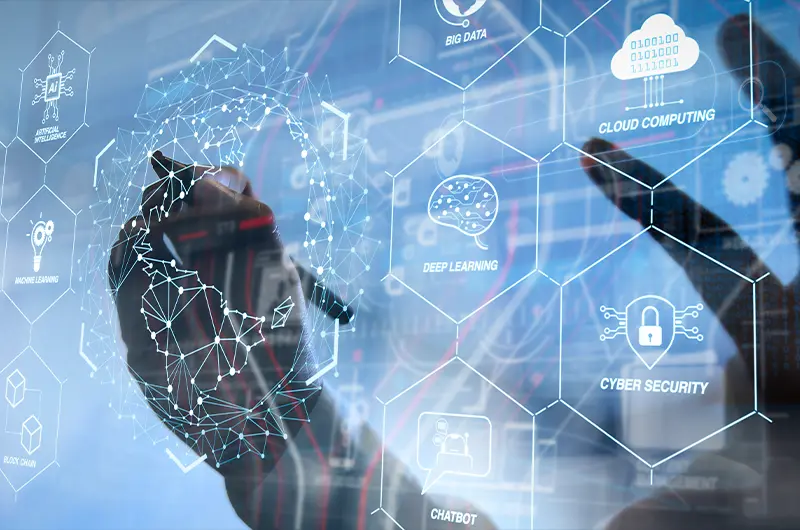 New wavelengths
Today Fracarro is able to develop the most suitable solutions for the creation of IP networks with GPON infrastructure, integrating all digital signals on optical fiber.
In addition to the Triple Play service (telephony, browsing and video), using new wavelengths, Fracarro combines the world of digital television with that of networks, to serve the buildings of the future.