ELIKA PRO
Designed by Fracarro
the only aerial with LED assisted alignment.
[fusion_youtube id="https://www.youtube.com/watch?v=fPo1smKcoRo" alignment="" width="1280″ height="720″ autoplay="false" api_params="" hide_on_mobile="small-visibility,medium-visibility,large-visibility" class="" /]
The ELIKA PRO is an active helical UHF aerial complete with an LED alignment system.
The ELIKA PRO can be installed to a pole without the using tools thanks to its quick coupling radiator and reflectors, premounted elements and mast connector with standard zenith adjustment and large wingnut.
This aerial benefits from a built in LTE filter in the dipole and Automatic Gain Control (AGC). An evolution of the Loop Yagi technology, already adopted for the previous Sigma series, gives this new aerial high gain, excellent directivity and almost total absence of side lobes.
Available also in a passive version without LED alignment. (ELIKA code 213226).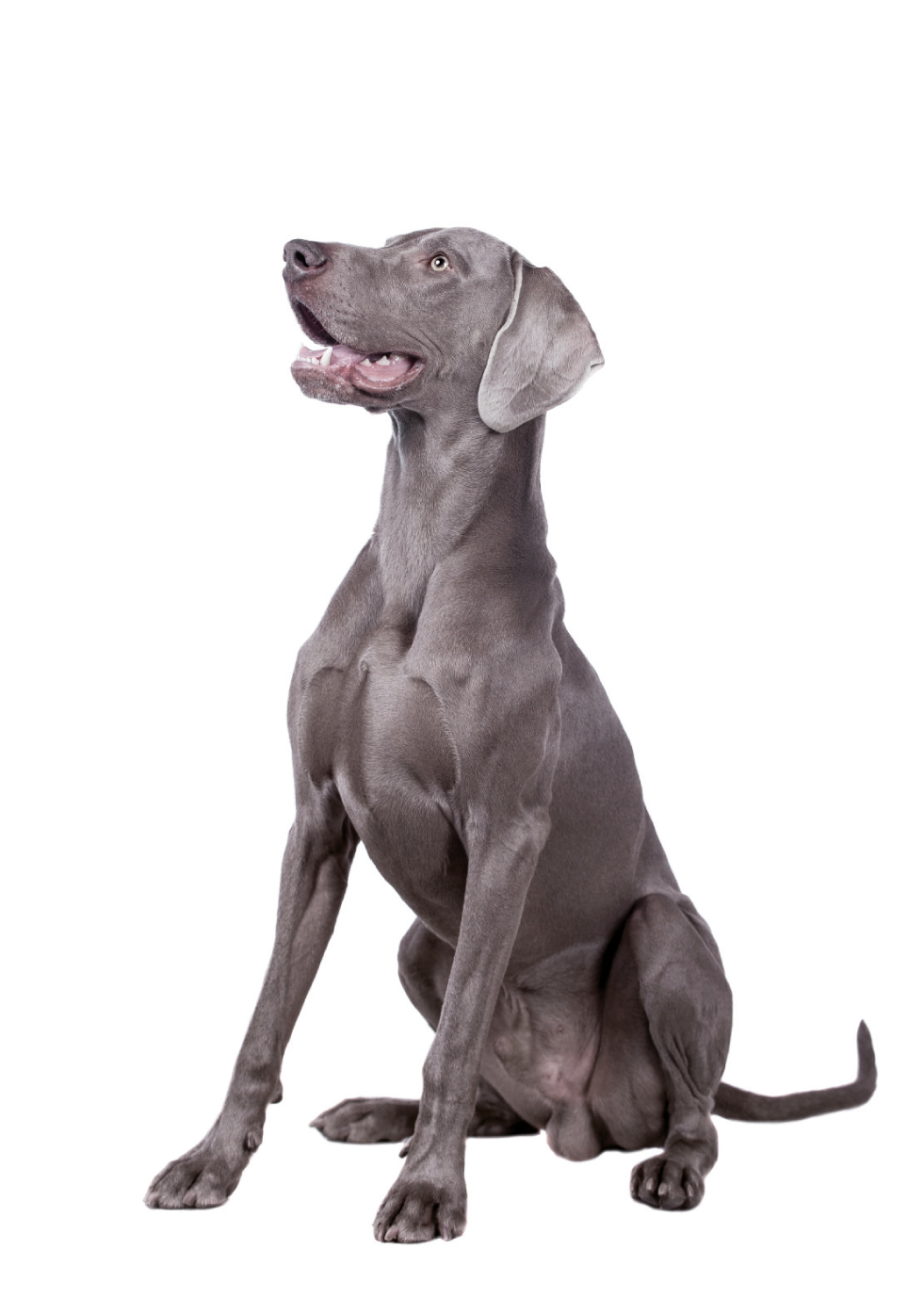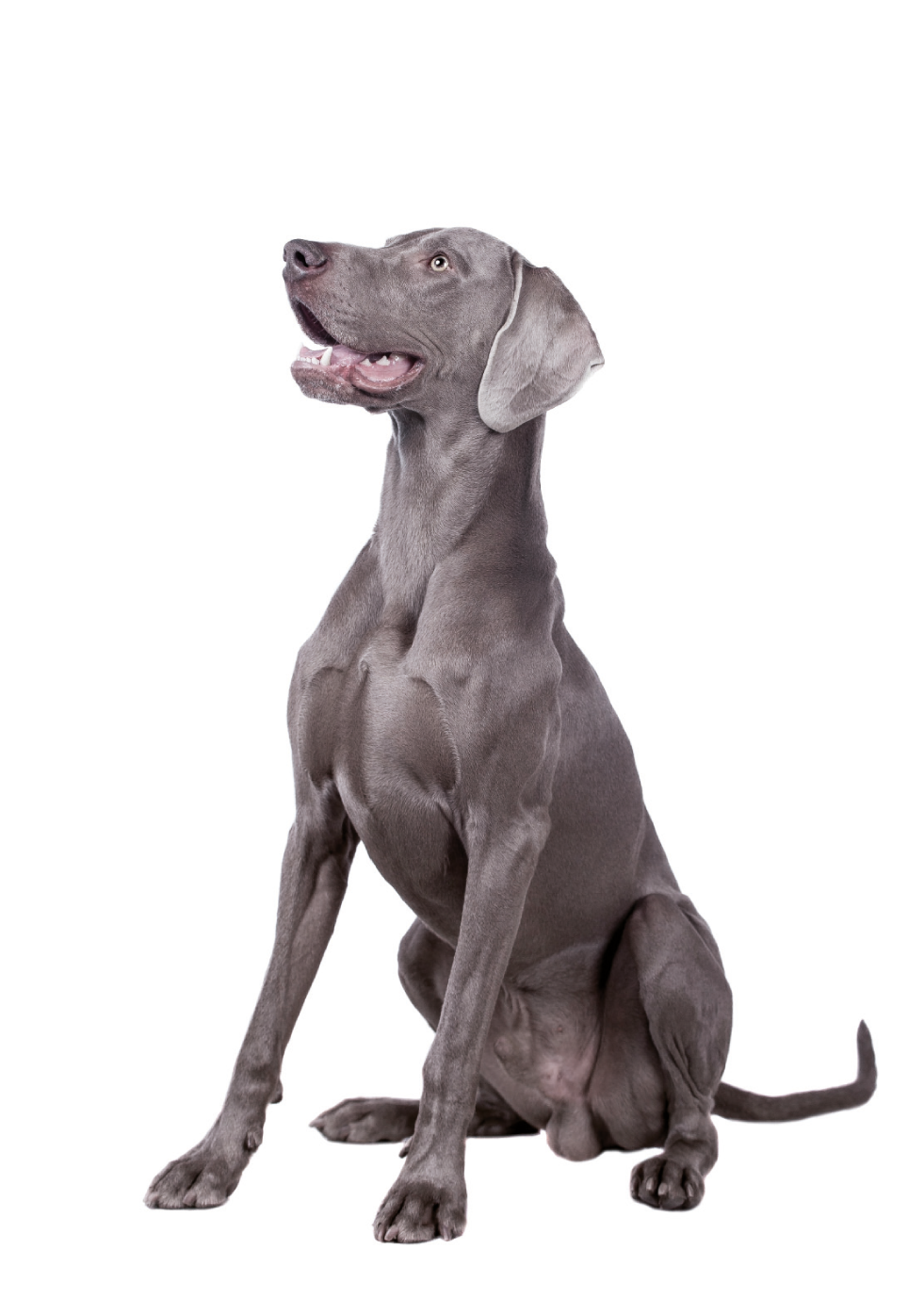 ELIKA PRO has been patented by Fracarro.
Aligning the ELIKA PRO is easy: just connect the aerial to a SmartPhone using OTG (On-The-Go) technology or a Power Bank with a smart F connector.
Once installed, align the aerial towards the TV transmitter and the LED will light up.
To get the optimum signal quality rotate the aerial left and right until the LED is at its brightest; position the aerial at the maximum brightness and this will give you the best reception for perfect viewing!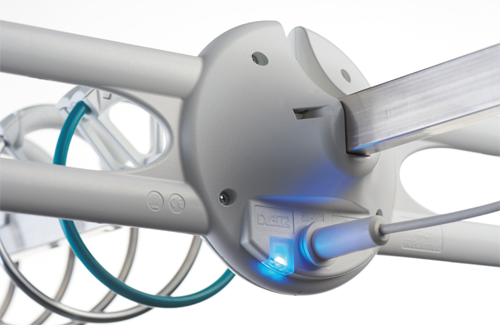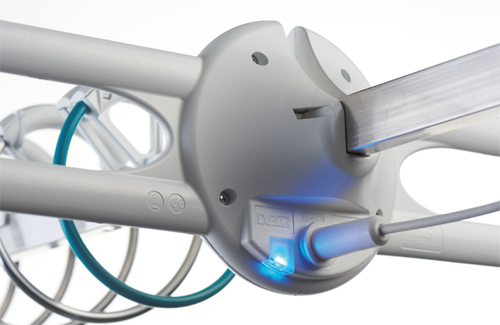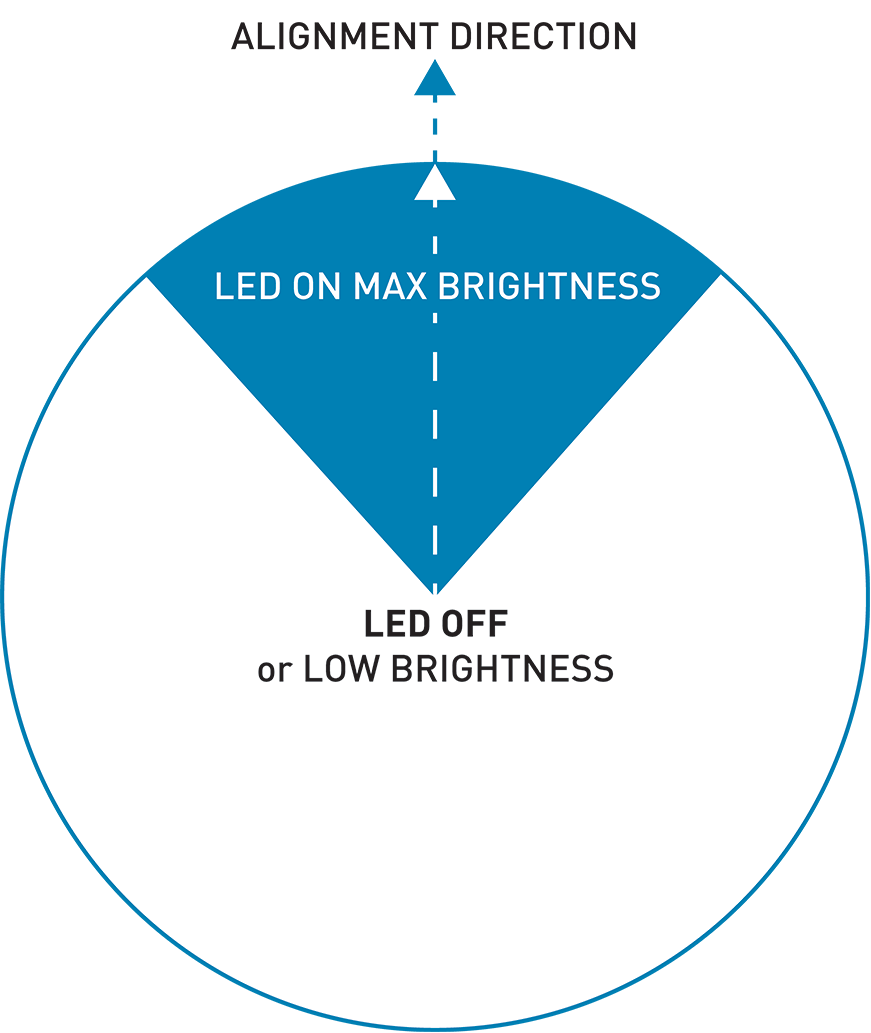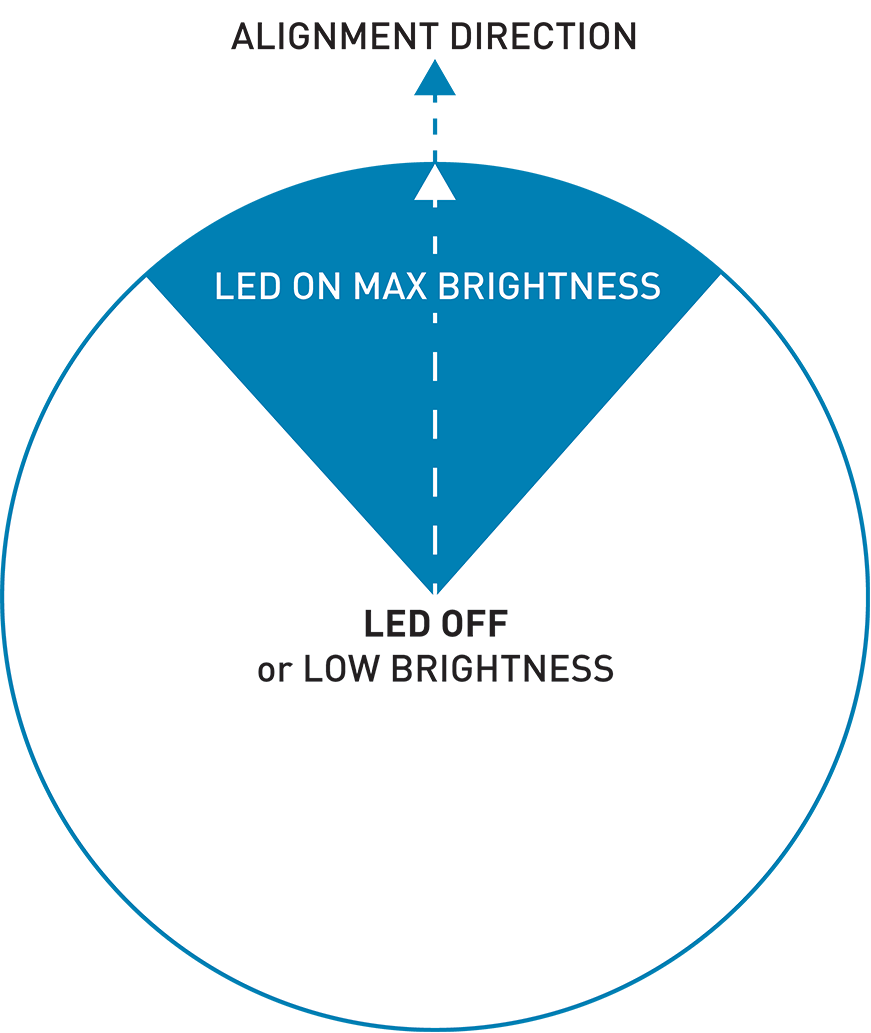 LED alignment
No meter required
Maximum signal guaranteed
Powered through SmartPhone
No LTE interference
Extremely strong dipole
Easy mounting, without tools
| | |
| --- | --- |
| | LED alignment |
| | No meter required |
| | Maximum signal guaranteed |
| | Powered through SmartPhone |
| | No LTE interference |
| | Extremely strong dipole |
| | Easy mounting, without tools |