CD11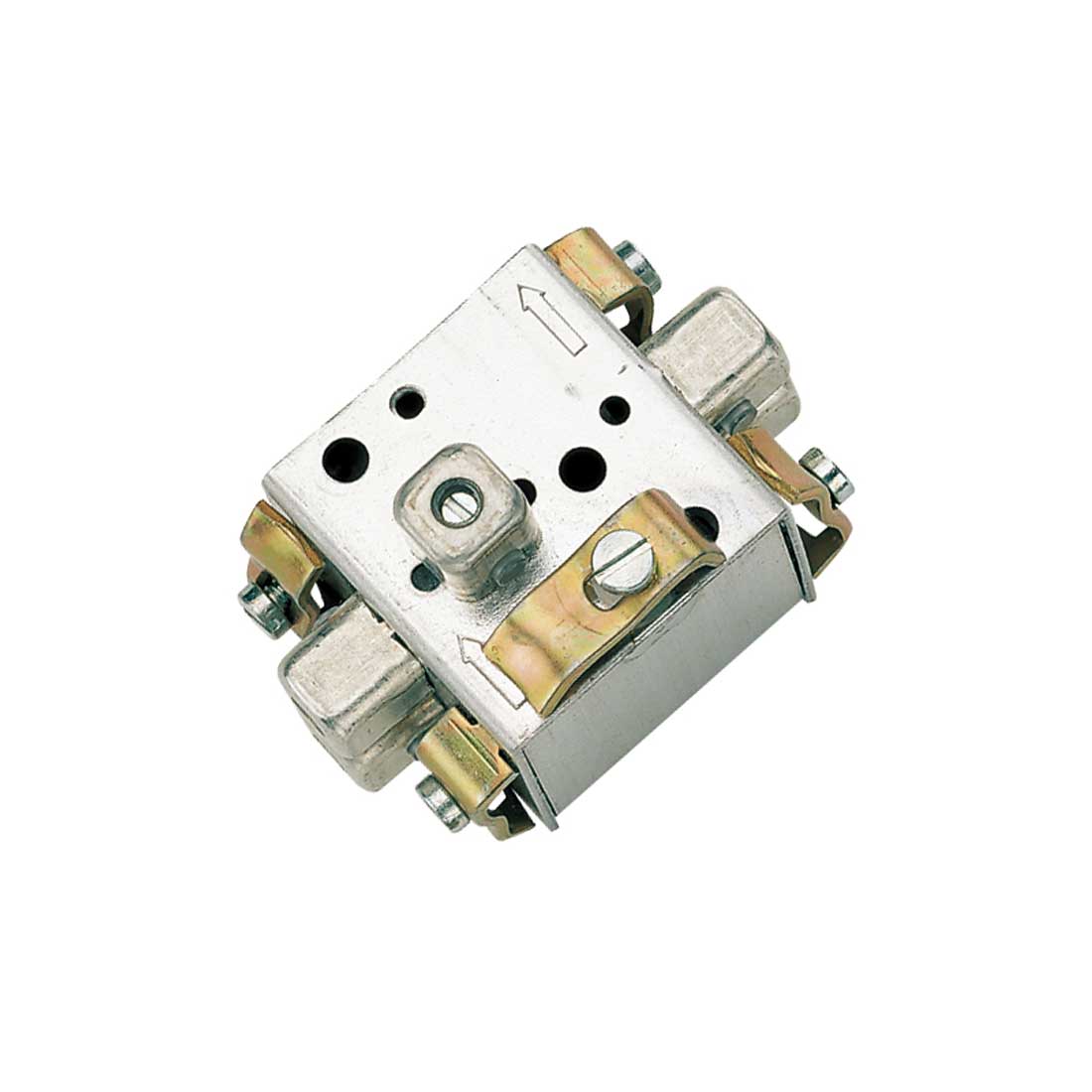 Code 220660
CAD
1-output clamp tap with 10dB attenuation in TV and Satellite band (5-2400MHz).
Technical chars
Metal enclosure with screw terminals for complete shielding.
To make the installation more robust, we recommend using a divider to split the signal and a tap to directly serve the outlets.
A shunt can be used on a feed-through line or as a line terminal by installing a resistive load CR75I.
1 input, 1 through-line output and 1 taps output.
CD11
Code
220660
Taps
1
Derivative output separation
47-68MHz
dB
10
174-230MHz
dB
10
470-606MHz
dB
10
606-862MHz
dB
10
Features
Insertion loss
dB
0.8/1.1
V.S.W.R. input
<1.2
Dimensions and packaging
Pcs
10
EAN code
8016978014101
Multiple EAN
8016978014118
Packaging dimensions
mm
40x75x170
Packaging weight
Kg
0.48