SPI05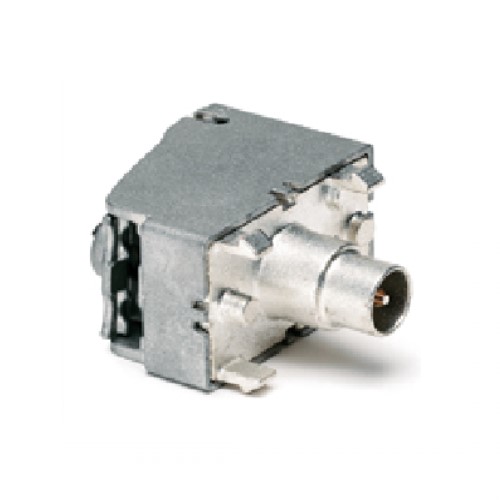 Code 220712
SPI e SPF
Pass through outlet with 5dB attenuation; 1 output with IEC Male connector for TV and Satellite band (5-2400MHz).
Technical chars
The outlet is designed with an innovative system to connect to coaxial cable; it enables the user to connect to a cable with a diameter between 5 and 7mm.
Fully shielded (class A).
Plastic adaptors for all the brands available on the market.
Complies with EN50083-4.
SPI05
Code
220712
Type
Passthorugh
Insertion loss
RC 5-40MHz
dB
5
TV 47-862MHz
dB
5
SAT 950-1750MHz
dB
7
SAT 1750-2150MHz
dB
7
SAT 2150-2400MHz
dB
8
Tap loss
RC 5-40MHz
dB
5
TV 47-862MHz
dB
5
SAT 950-1750MHz
dB
7
SAT 1750-2150MHz
dB
7
SAT 2150-2400MHz
dB
8
Type
Passthorugh
Connector
IEC Male
Dimensions and packaging
Pcs
4
EAN code
8016978067978
Multiple EAN
8016978068401
Packaging dimensions
mm
75x24x93
Packaging weight
Kg
0.232