SAT TV distribution with fiber optic technology
Design: Globalcom Srl, AllSystems.
Location: Milano, Porta Nuova
Request
Make available to all real estate units the complete signal of Hot Bird, 13° E, the complete spectrum of signals available from the air and some satellite signals converted to DTT, for unencrypted viewing by users without the use of SAT decoders. Create a system that is always adequate over the years, without expandability constraints.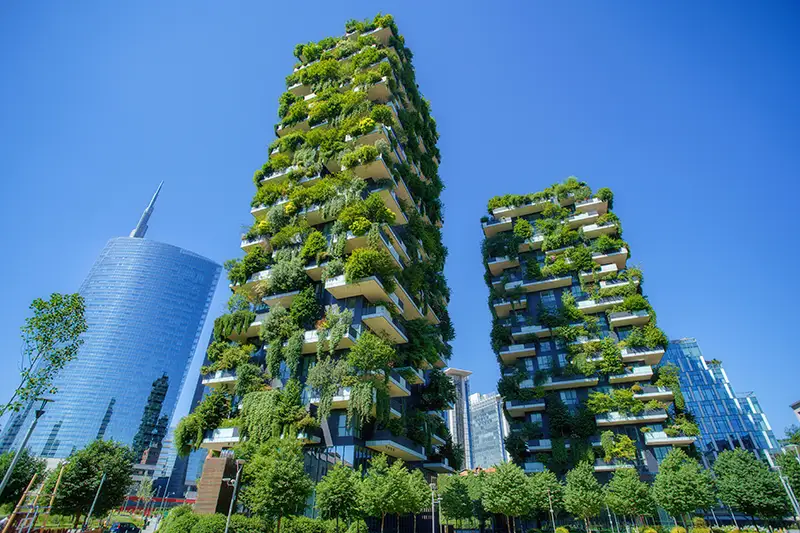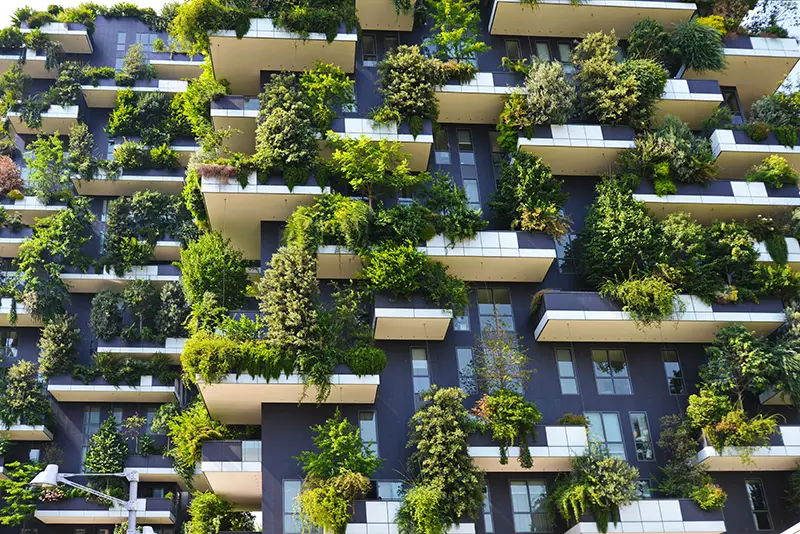 Solution
The structure of the head end was located on the 8th floor of building C, and consists of:
150 cm satellite reception antenna, for the 13° E orbital position
VHF + UHF reception system in the direction of C.so Sempione and Valcava
Satellite signal amplification unit
Cluster processing center for airborne signals
QPSK>COFDM transmodulators for signal integration in distribution.
The signals thus processed are transferred to a transmission apparatus FO, operating in the 3rd window, with a CWDM coupling system of the single transmitters dedicated to each transferred band.
Downstream of the transmission apparatus there is an optical splitter system (1:8), from which the FO lines dedicated to each of the blocks of the complex branch off, and in particular 1 FO line for each of the buildings B1–B2–B3 and 2 FO lines for each of the buildings D–E.
The FO cable used for these interconnection lines is of the 'armored' type, with the availability of 8 Single Mode fibers for each line, allowing a high potential for expansion of transferable services in the future as well.