Fracarro Tunisie. Your EMS reference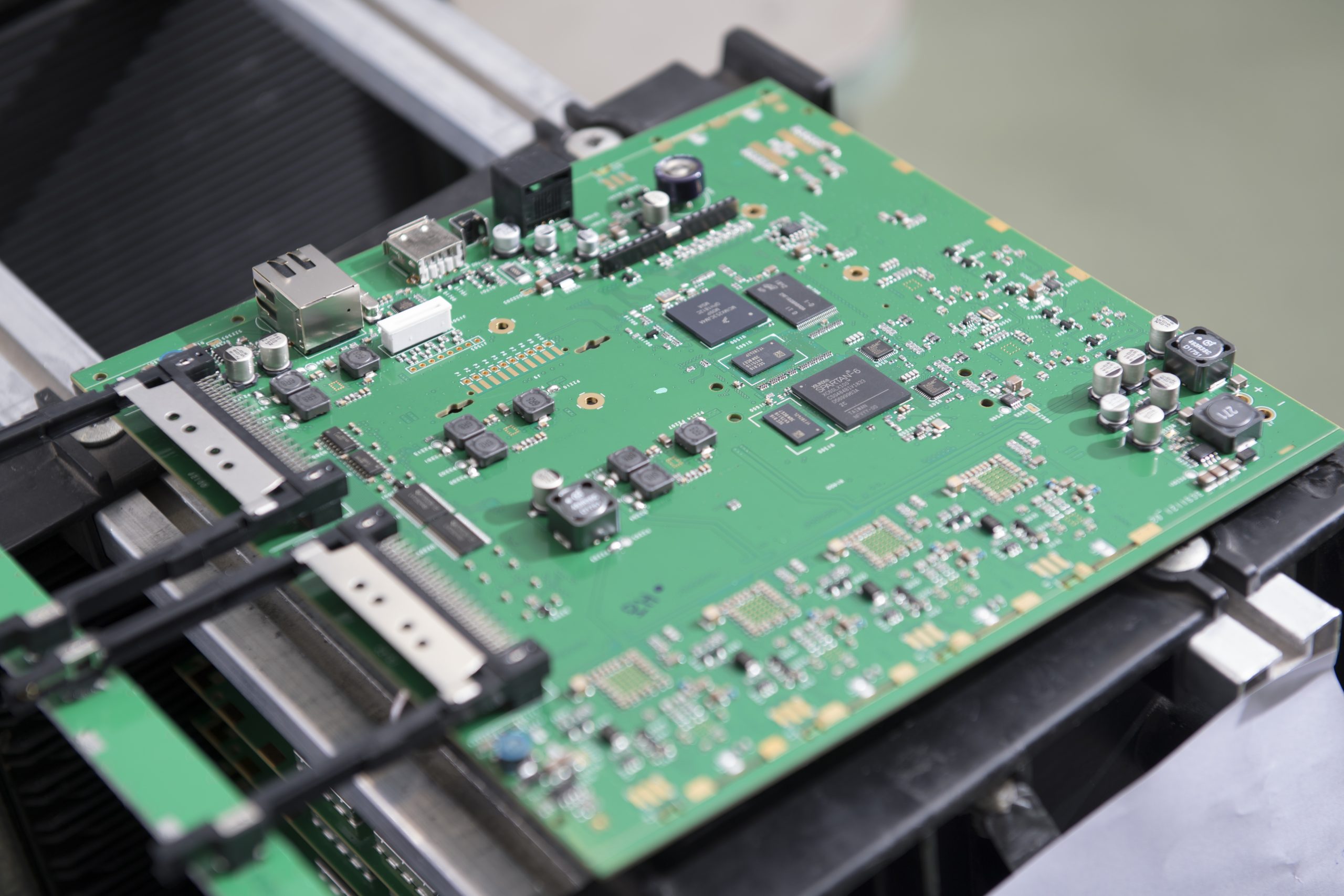 Since 2009 Fracarro Tunisie offers high quality services for electromechanical and the PCB assembly, tests, inspection and packaging of products for the OEM customers, thanks to the implementation of new high-level technological equipment.
The range of products produced is very vast: headends, compact and modular, for the reception and distribution of TV and satellite signals, fiber optic transmitters and receivers, compact and cascaded multiswitches, intrusion detection control units.
1990 Foundation
2000 ISO 9001 certification. One of the first companies in North Africa to obtain it
2009 Beginning of high-tech production for Fracarro
2014 Production of highly technological solutions for OEM clients
2020 Complete departments reserved to the customers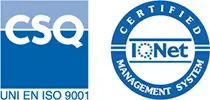 FRACARRO Tunisia offers electronic manufacturing services including CMS, manual insertion, lead-free wave soldering as well as coating, potting, varnishing, assembly mechanical and functional test.
Assembly of any type of component : 0201, 0402, 0603, 0805, QFN, QFP, BGA boxes, with glue polymerization technology and solder paste reflow technology: FRACARRO Tunisie provides a complete service for its customers and partners.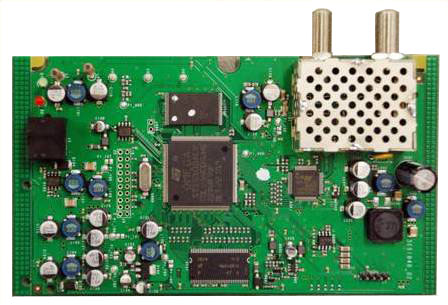 This department has a line for the manual insertion of PTH components with a SEHO wave solder, equipped with a lead-free tin solder bath.
FRACARRO Tunisia guarantees a complete service to its customers, ranging from the purchase of raw material to the functional test and final packaging of the finished product, including all the necessary quality controls and if necessary, we have a Rework machine for the repair of components QFN, QFP, BGA,…
It provider various high-tech products and a complete service: from automatic assembly through manual assembly, functional testing and finally final packaging.
FRACARRO Tunisie's mechanical manufacturing department takes care of sheet metal cutting and cold stamping work. It is equipped with 4 mechanical presses, including a BalConi of 100T, a ROSS of 50T and two MIOS of 40T each.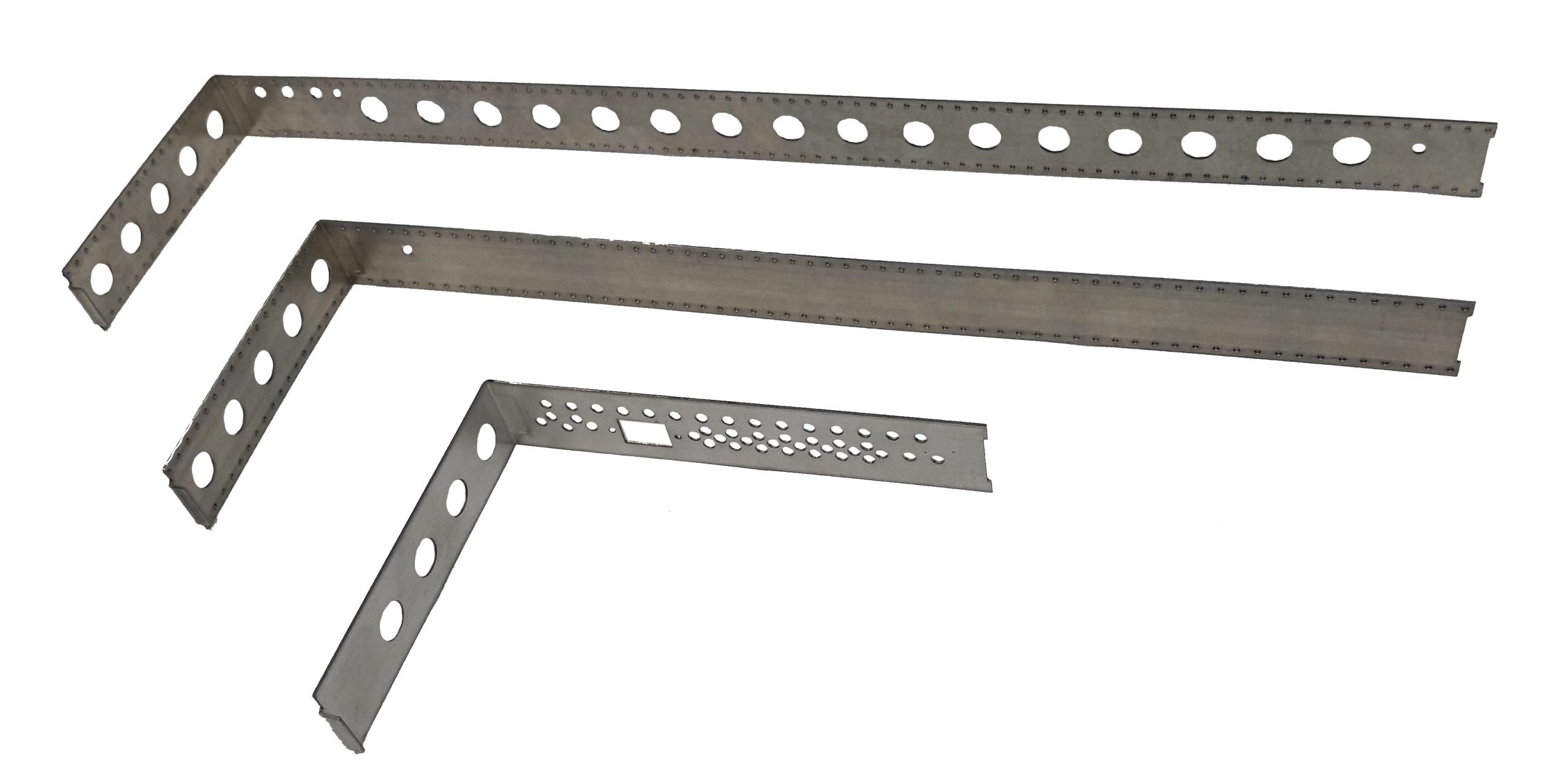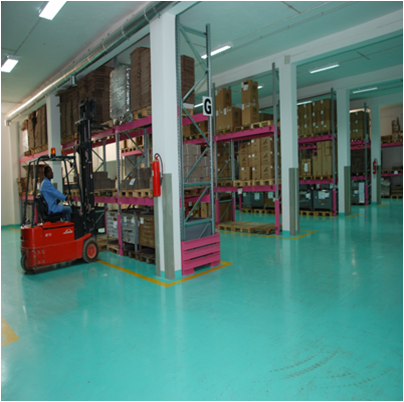 The raw material and finished product stores cover an area of 1600 m2, with inventory management ensured by ERP SAP. FRACARRO Tunisia perfectly
masters internal and external logistics with various departures and arrivals.
A perfect organization, good space management and the presence of an SAP ERP allow us to apply FIFO rules and locate all items by reference, quantity and location.
Location
FRACARRO Tunisia is located in Tunis, 20 minutes from Tunis Carthage airport, and half an hour from the commercial port of Rades.