SAT TV distribution with HFC coaxial and optical technology
Design: Studio Gallana
Location: Chioggia, Venezia
Request
Offer an impeccable service also as regards the quality and choice of television programmes, according to the needs of the clientele. Create a system that can be easily implemented in the future.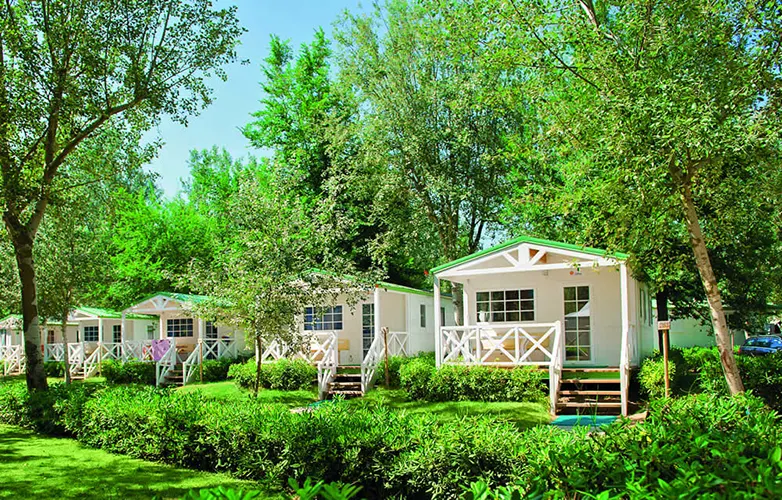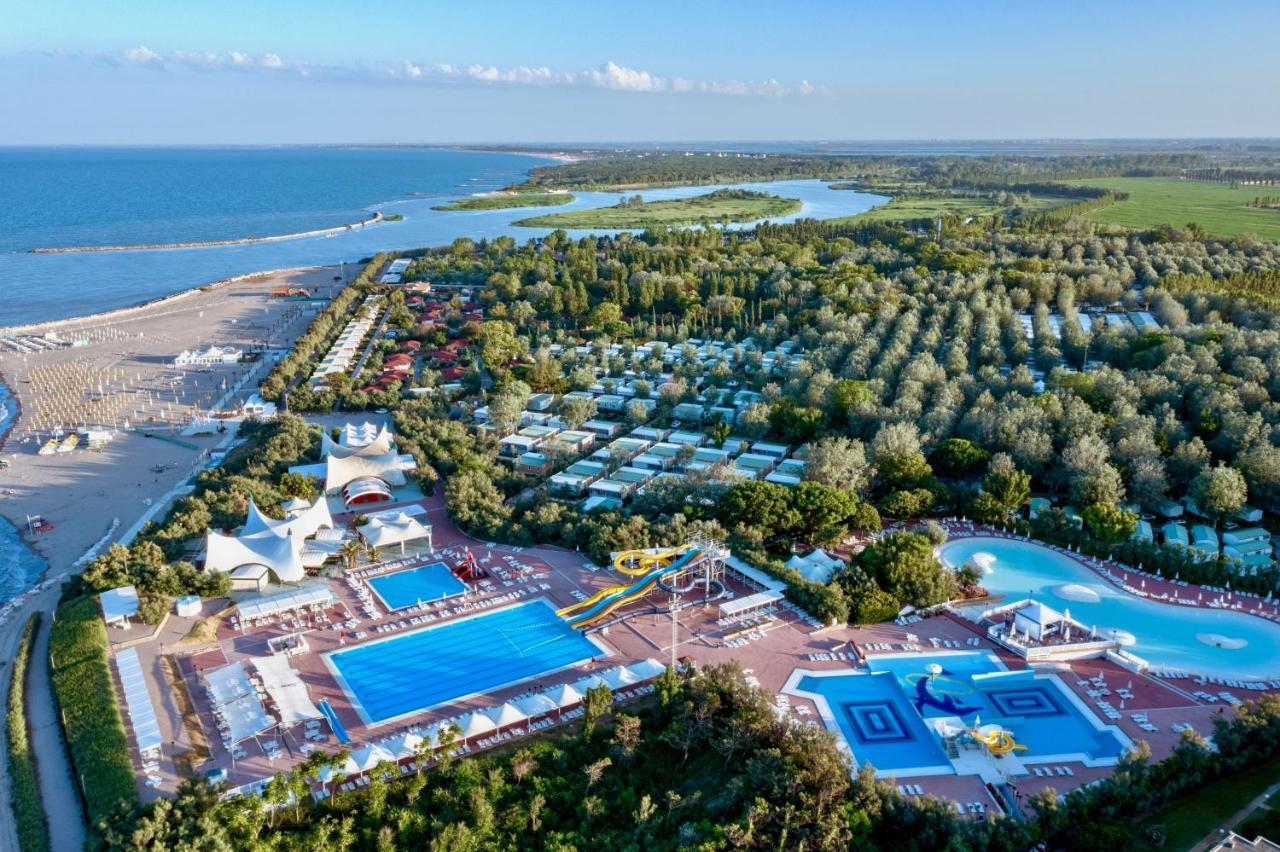 Solution
Centralized system equipped with a single aerial unit for receiving signals via satellite (Eutelsat 13°E, Astra 19.2°E and Astra 23.5°E) and digital terrestrial signals.
AERIALS GROUP
RO120N, 2 dishes (one of which is dual feed) diameter 120 cm for the three orbital positions.
SIGMA 6HD LTE, antenna for the reception of DVB-T signals in the UHF band.
BLV6F, antenna for receiving DVB-T VHF band signals.
The signals received from the antennas are sent to the headend via the SWI51712AS multiswitch which manages up to four orbital positions. In this way, the headend is immediately prepared for any extensions and integrations of the services.
HEAD ENDS
The 3DGFLEX headend receives the signals from the matrix and transmodulates them, making them available in DVB-T standard output. With this control unit the TV programs suitable for the customers of the structure are selected, programs that can be received with any traditional television without adding a decoder.
OPTIC FIBER DISTRIBUTION
From the headend, the coaxial cable cabling reaches the optical transmitter to generate an HFC (Hybrid Fiber Coax) network within which TV and SAT services are provided to approximately 1,200 outlet points. Therefore, from the head office the pre-processed signals are forwarded on 16 different fiber optic lines which reach as many substations. In each substation, the optical signal is received and converted into electricity to be distributed to nearly 1,200 outlet points via coaxial cable.
The optical fiber distribution allows to reach the substations with extremely limited attenuations while maintaining a high linearity of the signals. Furthermore, optical fiber is insensitive to electromagnetic interference. The electrical/optical transformation is carried out with a KTX modular system, already prepared for any expansions of the system.
The entire structure is served through the HFC network by about 60 television programs, half in foreign languages. The configuration of the system was designed to be expanded with new fiber optic branches, required for a possible expansion of the hospitality structure or for the introduction of new video services from both satellite and digital terrestrial.