PP3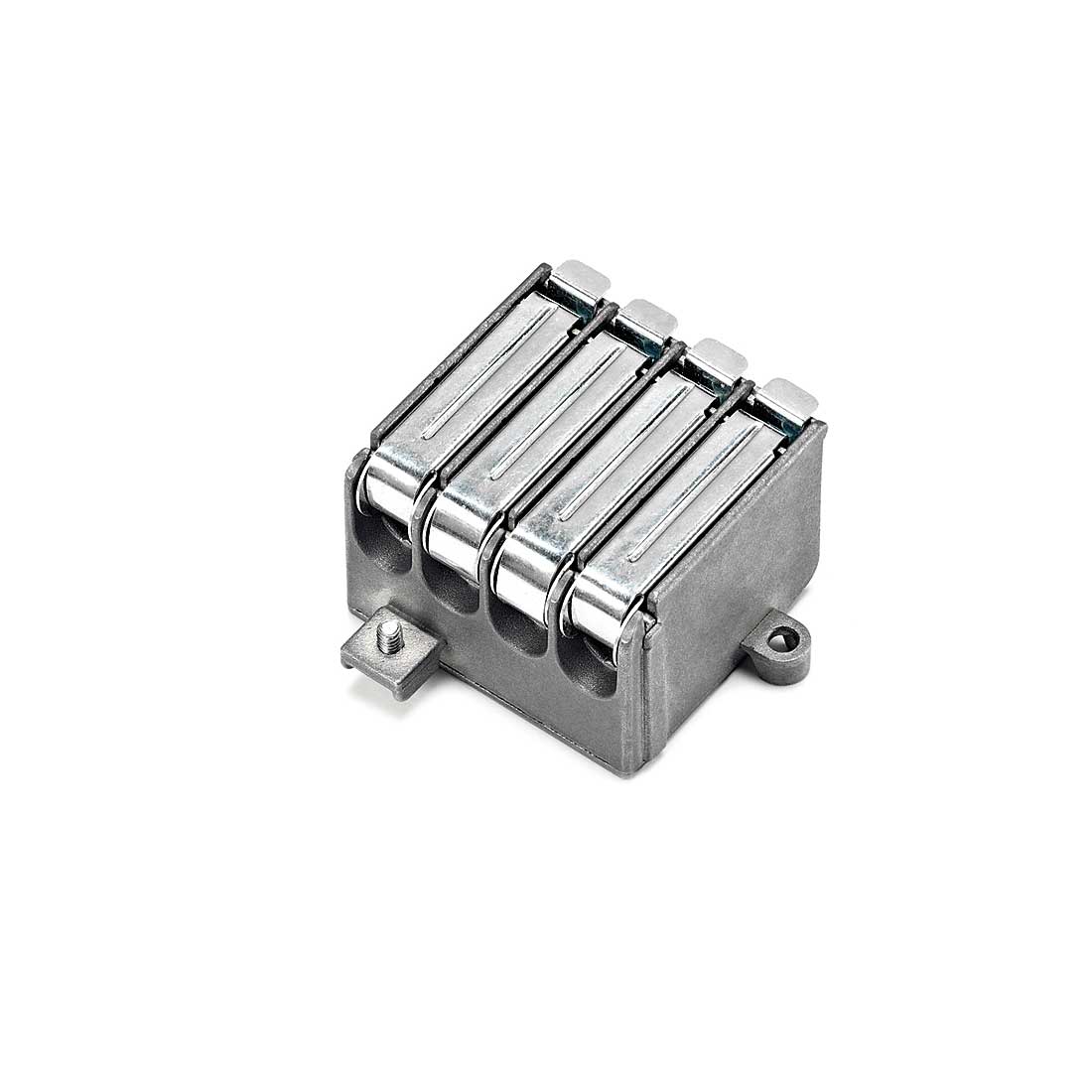 Code 220803
CAD-S Series
3-output clamp splitter of the CAD-S series in TV and Satellite band (5-2400MHz).
Technical chars
Perfect Class A shielding and optimal impedance matching.
CAD-S series splitters are the only wideband units with a dedicated clamp on each cable to use different diameter cables on adjacent ports.
Fracarro's patented features make them reliable and easy to install.
PP3
Code
220803
Outputs
3
Insertion loss
RC 5-40MHz
dB
6.5
TV 47-862MHz
dB
6.5
SAT 950-1750MHz
dB
6.5
SAT 1750-2150MHz
dB
7
SAT 2150-2400MHz
dB
8
Outputs Isolation
RC 5-40MHz
dB
20
TV 47-862MHz
dB
20
SAT 950-1750MHz
dB
20
SAT 1750-2150MHz
dB
20
SAT 2150-2400MHz
dB
18
Dimensions and packaging
Pcs
12
EAN code
8016978075027
Multiple EAN
8016978075447
Packaging dimensions
mm
155x90x65
Packaging weight
Kg
1.22