SCD2 multiswitch
Solutions for satellite signal distribution with SCD2 (dCSS) technology. Single-family and condominium residential systems
The use of dCSS (SCD2) technology in the distribution of satellite signals has spread a lot in recent years, also thanks to the recent introduction on the market of SKY Q receivers that adopt this standard.
It is an open technology, able to guarantee maximum freedom with respect to the integration of new services and backwards compatible with the previous SCR standard. It is therefore also ideal for updating older systems, in a simple way and with limited investments.
In the case of a single dwelling, it will be sufficient to replace the existing LNB with an SCD2 LNB, while in the case of a condominium system, dCSS Multiswitches must be installed, so that each dwelling unit is served by a single dedicated tap output.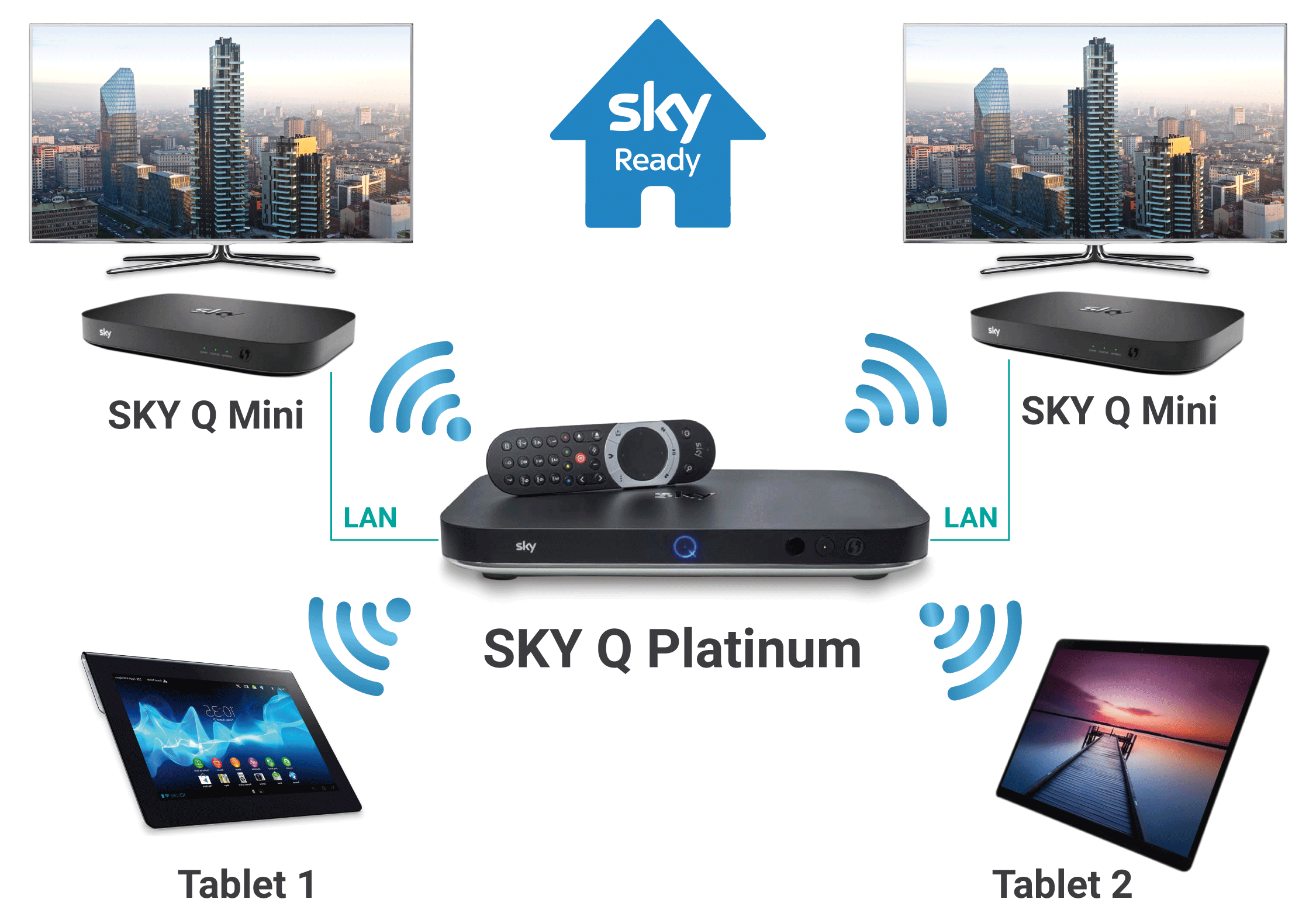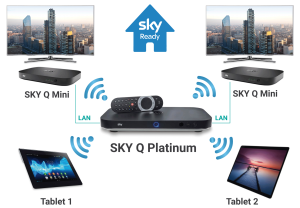 SCD2 cascadable multiswitch solution with 5 inputs
SCD2 (dCSS) cascadable multiswitches, SCD2-5.16W series, equipped with 5 SAT+TV inputs, with FVM technology and available in the following versions:
271177 SWI8508 dSCR UK: Cascadable 5-input SCD2 (dCSS) multiswitches, CAGC and 8 taps with 16 frequencies each
271178 SWI8504 dSCR UK: Cascadable 5-input SCD2 (dCSS) multiswitches, CAGC and 4 taps with 16 frequencies each
271184 SCD2-5216W: 5 inputs and 2 Legacy outputs, SCR or dCSS
271180 SCD2-5416W: 5 inputs and 4 Legacy outputs, SCR or dCSS
271183 SCD2-5616W: 5 inputs and 6 Legacy outputs, SCR or dCSS
271179 SCD2-5816W: 5 inputs and 8 Legacy outputs, SCR or dCSS
Compatible with both traditional LNB (287302 – UX-QT LTE) and Wideband LNB with L.O. 10.410MHz (287541 – UX-WB LTE)
Automatic Gain Control (AGC): maintains an adequate output signal (85dBμV) even when the signal strength in the satellite inputs varies.
Low insertion loss, ideal for installing multiple multiswitches in cascade or for inserting it into an existing distribution.
Autodetection of the operating mode according to the STB connected to the port; this allows you to switch from a Legacy STB to an SCR or SCD2 without carrying out any intervention on the system.
The product can be powered entirely by a decoder; the power supply is optional, to power the multiswitch on the VL line when the decoder is unable to support the load of the tap